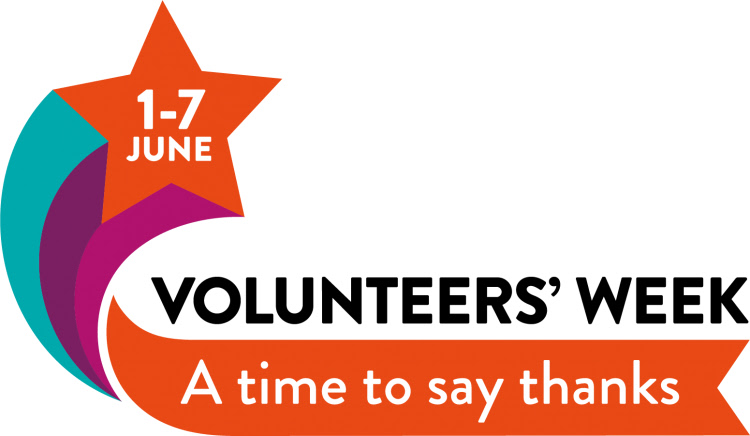 Little Me. Big Difference.
From June 1 – 7, it is Volunteers' Week. It's an opportunity to say thanks to all the great work that volunteers do and to highlight why they decided to volunteer.
We are lucky to have some fantastic volunteers as part of Macmillan in Lanarkshire. Find out a little more about them in the videos and pages below. They might inspire you volunteer too.
---
Joseph's Experience
Joseph shared his experience with us in a fantastic short video. Watch it below:
---
John's Experience
Another volunteer John, shared his experiences for Volunteers' Week too. Watch it below:
---
Isobel's Experience
You can read more about our volunteer Isobel's experience below: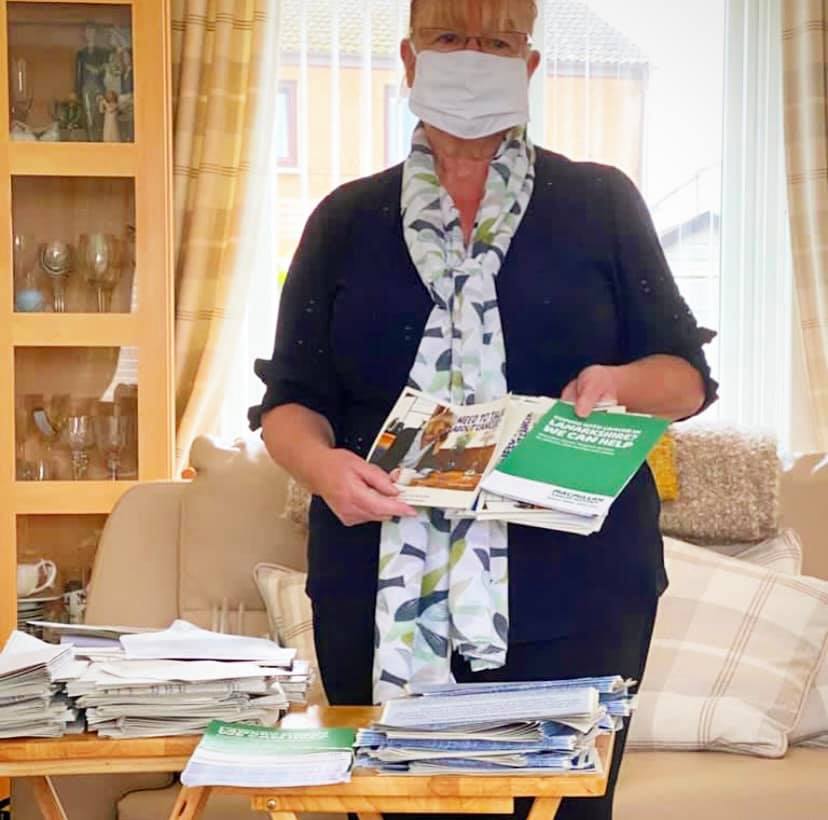 At age 39, I decided to have a career change so went to do a couple of modules at College. Infancy to old age and Care of the elderly. I applied to HM for a job in nursing over the Christmas period and was there for 25 years! I worked around the wards and loved it but my passion was Cancer patients at that time.
( I had lost my sister to lung cancer years earlier, later was to be my father of lung cancer also and my brother and another sister to Oesophageal cancer!)
There was a new unit opening up in Hairmyres and I was desperate to work there!
I got a position there and worked between the Oncology Day Unit and the Oncology ward I loved it as it was nice to have some time to listen to patients' stories and converse with them.
The Macmillian Nurse specialist asked me if I would like to do some training and to have a good think about it, she said she had just finished a course in Aromatherapy and thought it would be ideal for me so she sent me off to investigate. I came back and was signed up for Anatomy & Physiology, Massage and Aromatherapy.
It was hard work as I had to study in between shifts and look after my family the house and home studies also, thankfully I have a great husband and 2 children who helped the best they could!
I then got a thirst for knowledge for other therapies and then went on to do Reflexology, Indian Head Massage, Advanced Aromatherapy, Reiki and Cranio Sacral 1 therapy. In between learning therapies, a position came up for a Complementary Therapist. I got the job (In heaven).
I got great support from my family, Macmillian nurse specialists, Palliative care nurses and Oncology Nurses.
I worked between 2 sites Hairmyres and Wishaw General.
So since I retired I didn't want to just sit about and when the Macmillian CISS opened up in East Kilbride library I felt I had a lot of knowledge and understanding to assist people and their families struggling with a cancer diagnosis.
I'm the lead volunteer for Macmillian CISS on a Monday in EK and Volunteer Complementary Therapist for Macmillian in Bellshill on a Tuesday and get lots of referrals from Craig Tobin & Gillian Harley.
---
How To Apply
If you feel inspired to join our wonderful team of volunteers, take a look at our How To Apply section. There are lots of great reasons to volunteer. Join the team and discover yours.