Enjoy Online Library Services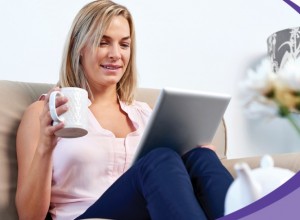 Our eLibrary service is a great way to access eBooks, eAudiobooks, eMagazines and eNewspapers from the comfort of your home 24/7.
Our new join online service gives you instant hassle-free access.
All services are FREE to North Lanarkshire Libraries members.
If you are already a library member but need a password in order to access our online services complete the form online and we'll get a password over to you as soon as we can.

Join online to get instant access to all our eBooks, eAudiobooks, eMagazines and online information sources.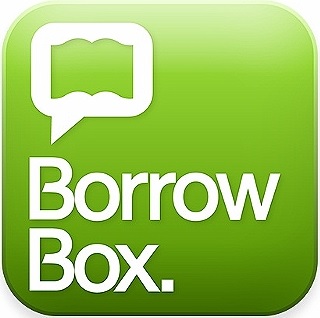 Listen to your favourite eAudiobooks, read eBooks and borrow eMagazines and eNewspapers for free on your computer, smartphone or tablet.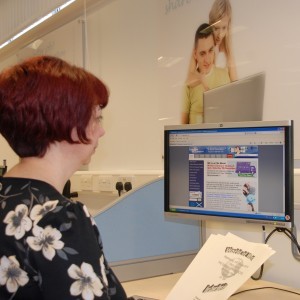 Access our eReference services and learn something new.