Following the announcement by the First Minister on Monday 4 January, all libraries will be closed whilst current restrictions are in place. For more information, please visit our Covid-19 Announcement webpage.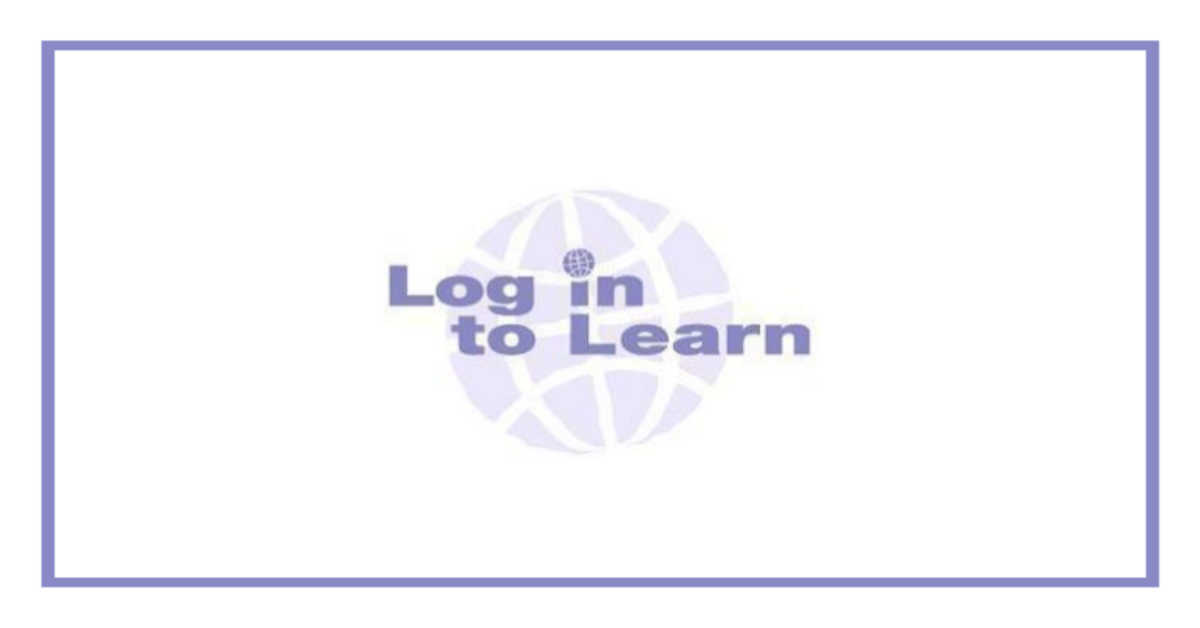 What are you looking for?
Want to update your IT skills? Then LogintoLearn is the place to start.
LogintoLearn can help you gain qualifications such as the European Computer Driving Licence and the Advanced European Computer Licence or simply show you how to work the latest tablet or mobile phone.
We have LogintoLearn Centres in Coatbridge, Cumbernauld, Motherwell and Wishaw libraries. We also have helpful staff who will be happy to support you. They will work with you on a one-to-one basis or you could choose to enrol in one of our courses.
If you are already registered with us as a learner, click on the link below to go to your learner account. If you want to find out more about the paid and free courses we offer click on one of the links below.
LogintoLearn Services
If you would like to speak to someone over the phone about using LogintoLearn, please call our Freephone Number now on 0800 953 1010.
Computer Services