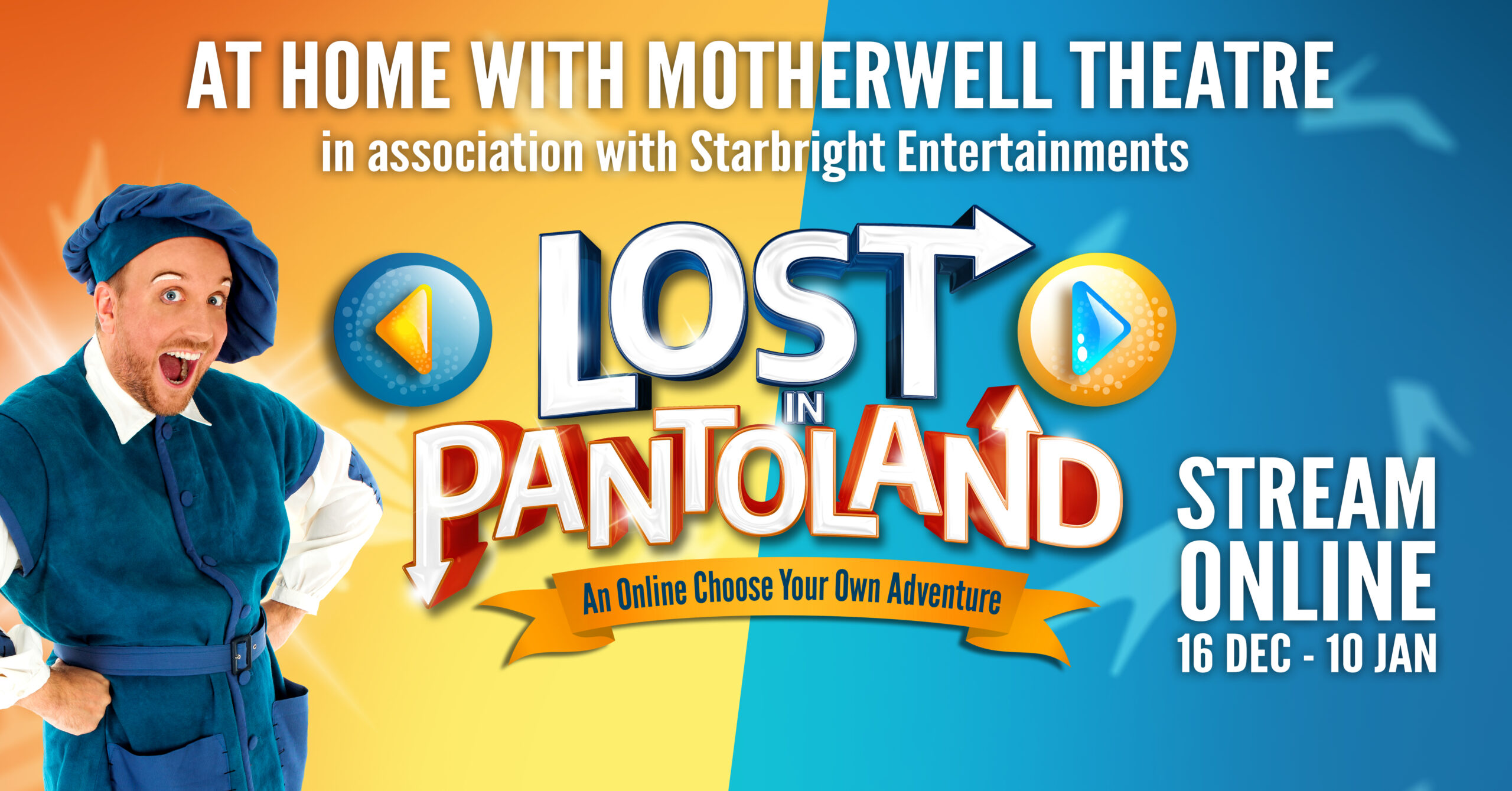 Lost in Pantoland is no longer available for sale
If you have already purchased a ticket, you have until Tuesday 12th at 11:59pm to watch the stream.
Already bought your ticket and ready to watch? Simply log in to your account on the Lost in Pantoland website, click subscriptions and it'll be ready to view. Enjoy!